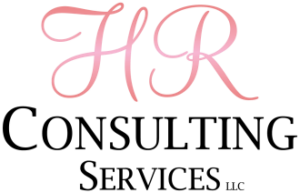 Advance Sourcing Concepts, LLC is proud to announce our sister company, Human Resource Consulting Services, LLC.
We're a Mid-Ohio Valley firm, which serves local companies in addition to their business locations in other states, with Human Resources services, organizational structuring and growth strategies. We support employers in meeting their governmental compliance requirements and helping to eliminate potential risks. Amongst other professional services, we offer Workplace Readiness (Assessment, Set-Up, Employee Training), COVID-19 (CARES ACT) Policies and Standard Practices, Telecommuting Policies and Procedures, Anti-Harassment Training for Management and Employees. Our initial consultation and assessment is free of charge, as we'll customize a plan based on your unique business needs.
Our client's are important to us and their businesses are serviced with care and the professional expertise you can trust! Give us a call at (304)-488-7743 or visit us at www.mov-hrcs.com, we look forward to working with you!